A update to Farming Valley have just been released.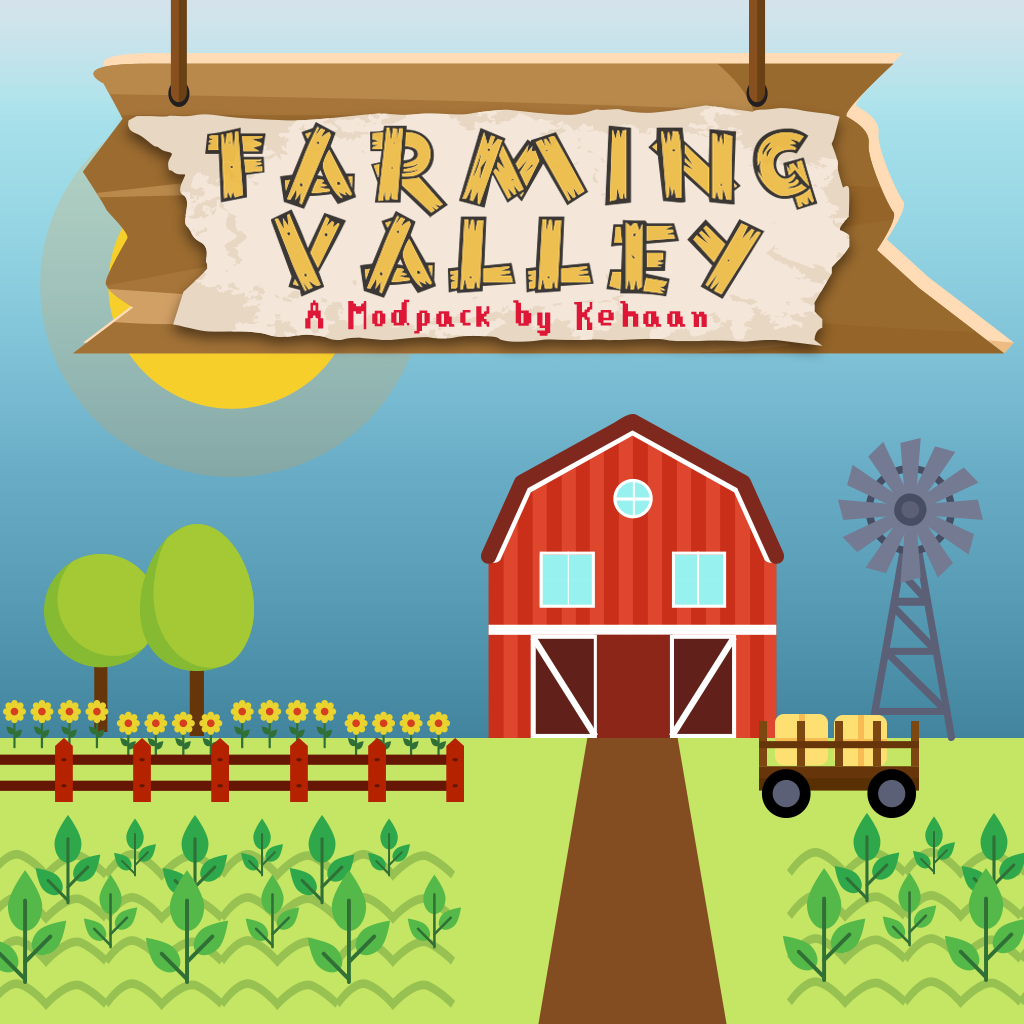 This update fixes some bugs, and adds a new mod to the pack. Mainly a item that lets you read how far a crop is in its growing stage, and much more info about it. Thank you https://twitter.com/jaredlll08 for making the mod.
Info for server owners: mods, script and config folder have been changed.
Full changelog can be found here:
Continue reading →