A update to Farming Valley have just been released.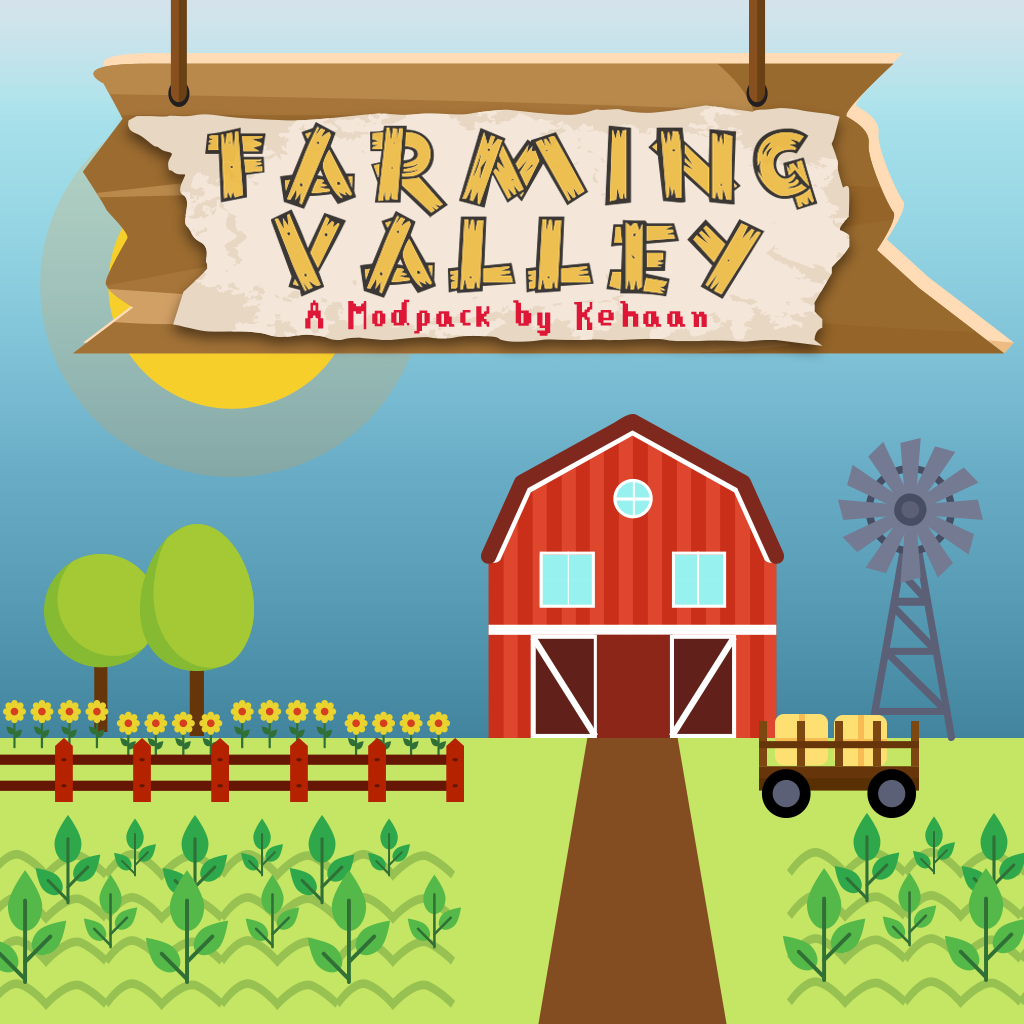 This update adds 2 new mods, which is Chisel and Refined Storage. Refined Storage, is a late game item, and power needs to be done from Immersive Engineering. Chisel lets you do much more decorations in your small town. I have also updated a lot of mods, to fix some bugs and make performance even better. And also added 7 new achievements to the achievement book.
Info for server owners: mods, script and config folder have been changed.
Full changelog can be found here:
Continue reading →