A update to Farming Valley have just been released.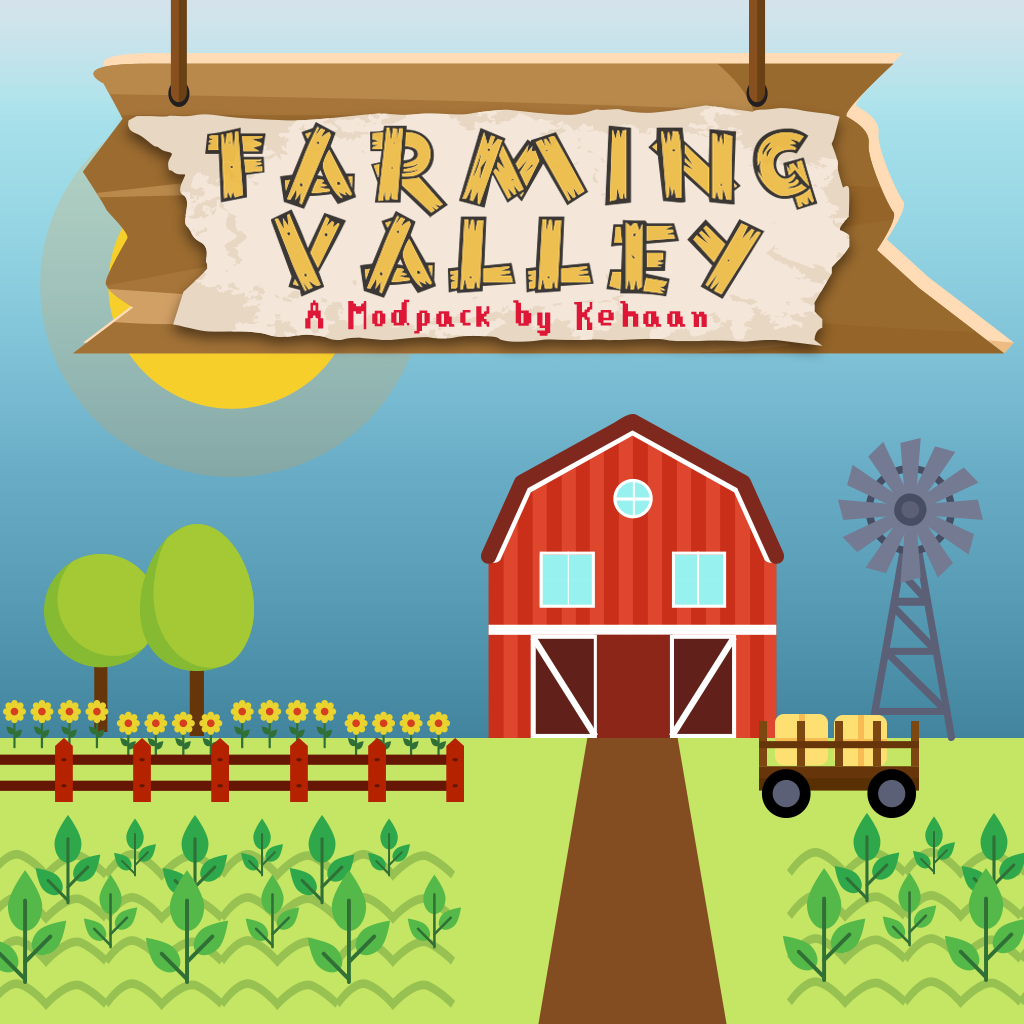 This update fixes a lot of bugs. Like the issue with the Achievement book overlapping JEI. Also should make performance better, with some tweaks from Journeymap. There is also some issues fixed, when using the pack on a server. Like sometimes players should time-out, when trying to login. That issue should be gone now.
Info for server owners: mods and config folder have been changed.
Full changelog can be found here:
Continue reading →