A update to Farming Valley have just been released.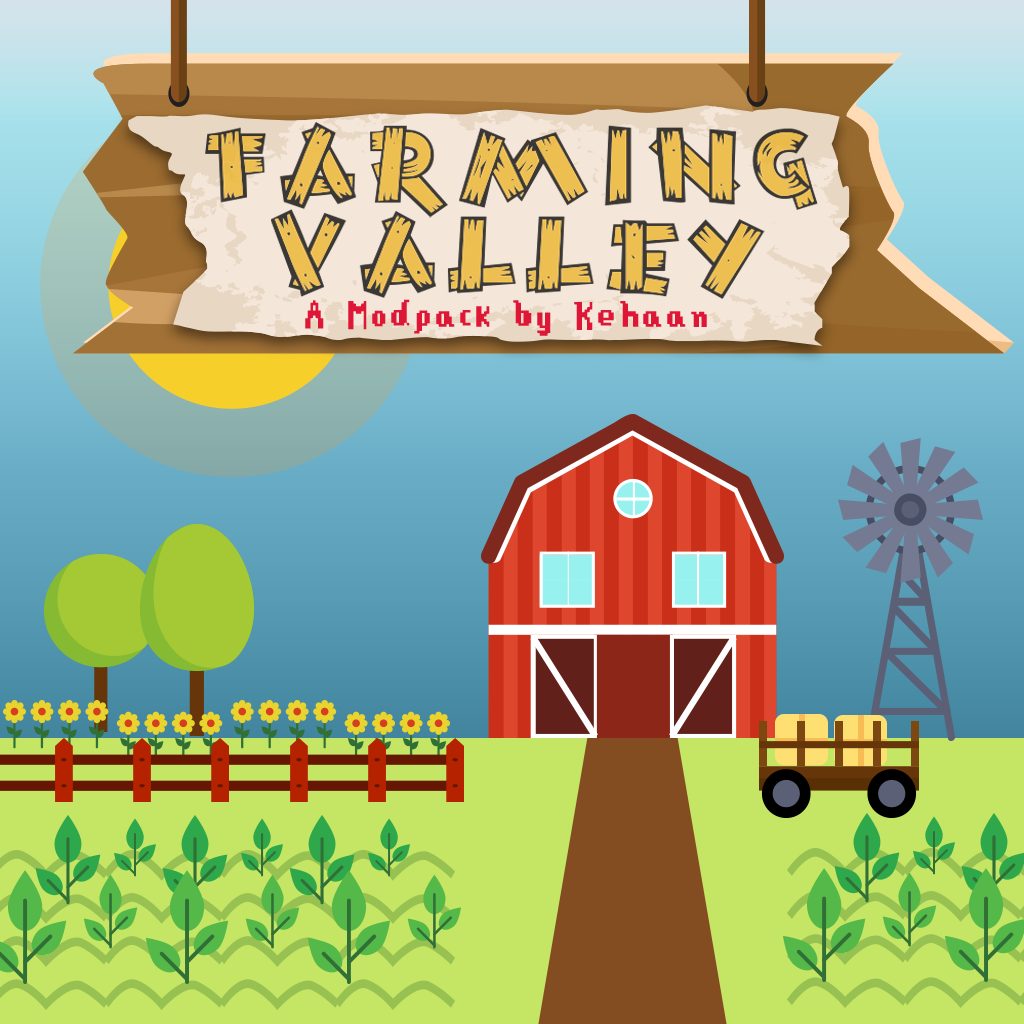 This update once again fixes some bugs, but also adds 1 new mod (Plus its coremod). This mod adds new vehicles to the pack, which Johan now sells. Some of them are very expensive. Can you get them all?
Info for server owners: mods, script and config folder have been changed.
Full changelog can be found here:
Continue reading →