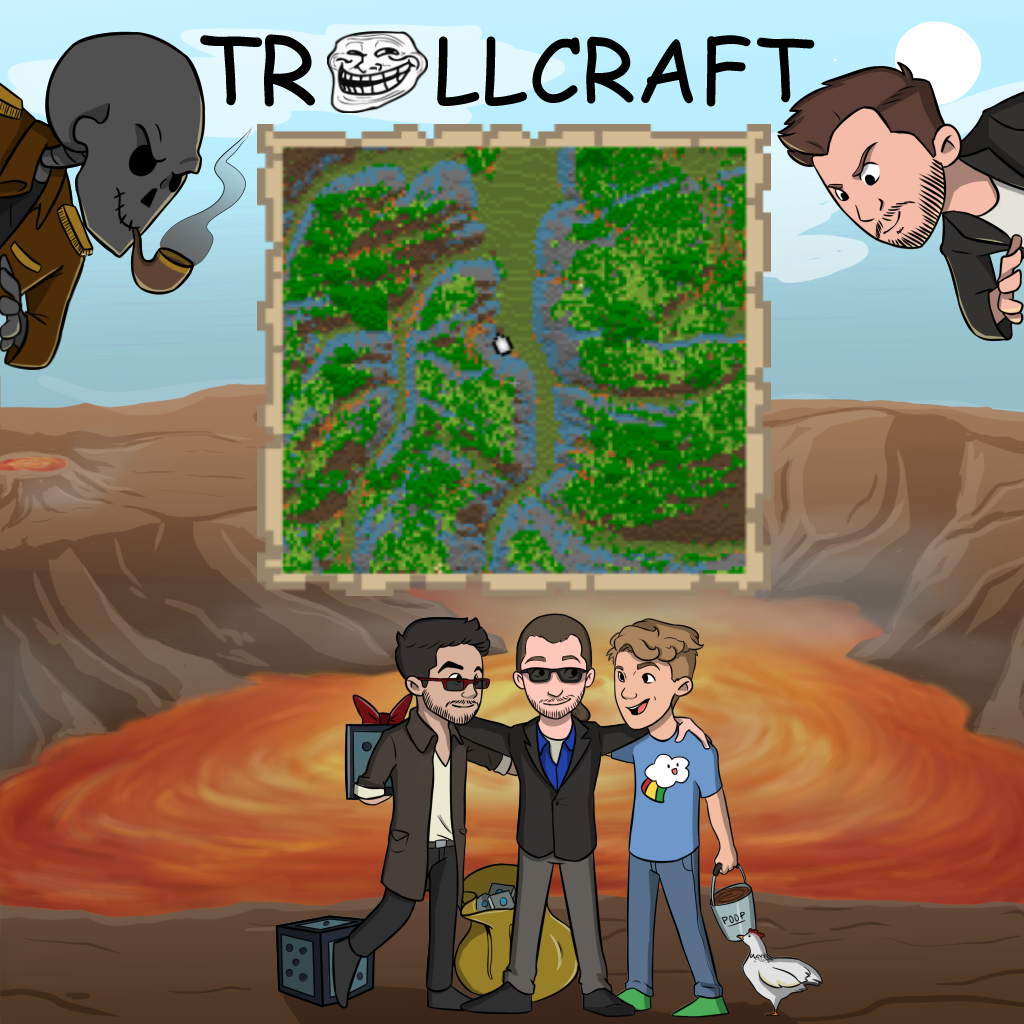 You can now finally download the TrollCraft map / world, without having to reinstall the modpack "TrollCraft". This should make things a lot easier, if you want to make a new world in TrollCraft.
Before you had to delete the modpack, and then install it again. Now you can just use the download link below. And unzip the file at the save folder in the modpack.
If you use the Twitch Launcher, you can right click the modpack under the modpacks you have installed. And select "Open folder", to get to the save folder.
Download Link:
https://www.curseforge.com/minecraft/worlds/trollcraft-world-map