A update, that updates the mods in the pack that had new updates. Also add the Checklist mod. This just adds a book, with link to my socialmedia ingame 🙂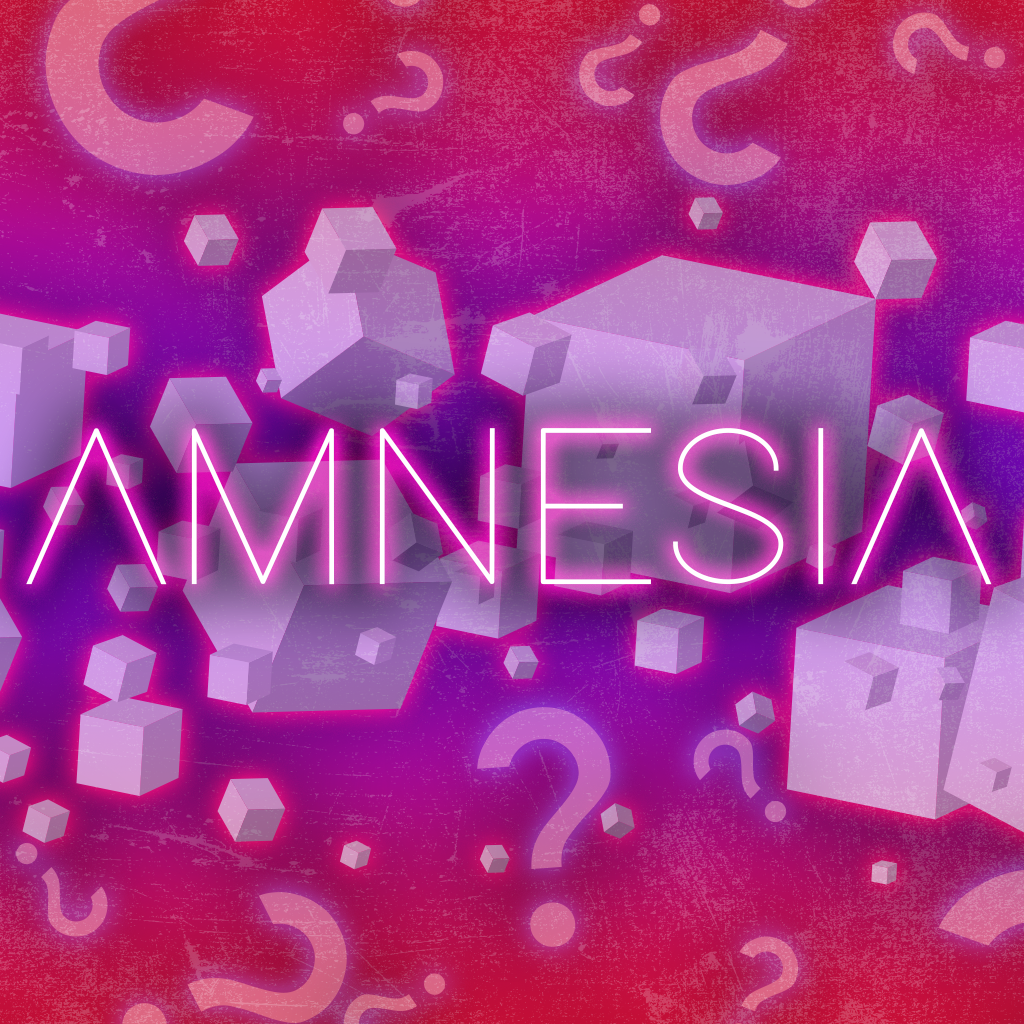 Updated inventorypets-1.12-2.0.15
Fixed issue with Living Anvil Pet and Living Bed causing crash when spawned near Ice and Fire mobs (credit: Reginald-Halifrax)
The Nether Portal Pet now remembers the exact location you teleport to and from, ensuring you will return to the same spot.
Chicken Pet speed can now be modified via the config
olf Pet Alarm no longer crashes when you have other tamed wolves nearby (credit: Coraline77447)
Silverfish Pet now works reliably (credit: wiarrri)
Portal Pet no longer occasionally teleports you to the Nether roof (credit: Adm1n04)
Removed broken tag error on startup (credit: WenXin20)
Fixed issue where Illuminati Pet altered recipe results after spawning the item, reducing recipe output stacks to 1 regardless of original recipe (credit: Galvan2003)
Fixed issue with Grave Pet not restoring Baubles (credit: Clyax113)
Dubstep no longer affects 'Tamed' creatures (credit: butterflygirl30)
Pixie Pet once again providing double XP (credit: antebell)
Furnace Pet no longer smelts Tools (credit: PCRGaming)
Cloud Pet lightning no longer removes unbreakable blocks (credit: TheDeadEnder)
Updated itlt-1.12.x-1.0.4
– Backport 1.0.4 to MC 1.12
– Fix and upgrade dev toolchain
– Add support for MC 1.12.1 and 1.12.0
Updated tombstone-4.4.3-1.12.2
Updated aether-1.12.2-v1.5.3.2
Added config options for disabling dimension music, menu music, and toggling music discs being paused by dimension music.
Changed Pink Aercloud texture.
Made the top of the Holystone texture no longer rotate.
Added missing things to the creative menu.
Ambrosium no longer can enchant all blocks.
Aether flower bounding boxes now offset properly.
Aechor Plants no longer disappear when hit with a Gravitite Sword.
Cockatrices no longer target the player in creative mode.
Moved glove positioning down very slightly.
Updated foamfix-0.10.14-1.12.2
Added minor network optimization.
Added config option to change deflater compression strength.
Fixed model bug with client.smallModelConditions.
Improved the performance of the model data deduplication step.
Startup crash hotfix. So much for a "last hurrah" release, heh.
Slightly improved the memory usage of smallPropertyValue-created BlockStates.
Incorporated minor memory usage optimization ideas from malte0811's FerriteCore (with permission) – these have a much bigger impact on 1.14+, but they also won't hurt in 1.12.2.
Fixed a memory leak issue with Railcraft tanks (#271).
Minor code improvements; they may help fix some issues, but no promises.
Updated MTLib-3.0.7
Updated RebornCore-1.12.2-3.19.5-universal
This update contains an important security, it is highly recommended that all users update.
Updated EnderIO-1.12.2-5.3.70
More fixes, see 67 for changelog
Hotfix for Inventory Charger crash and Alloy Smelter Recipes not working, see previous release for changes
Updated CraftTweaker2-1.12-4.1.20.648