In this update now entities (Mobs/Animals) will also forget their texture. We also fixed some crashes and a world corruption issue.
WARNING: This update removes the framed chests from bibliocraft, because of a world corruption bug. So take your stuff out of those before you update, if you use those chest.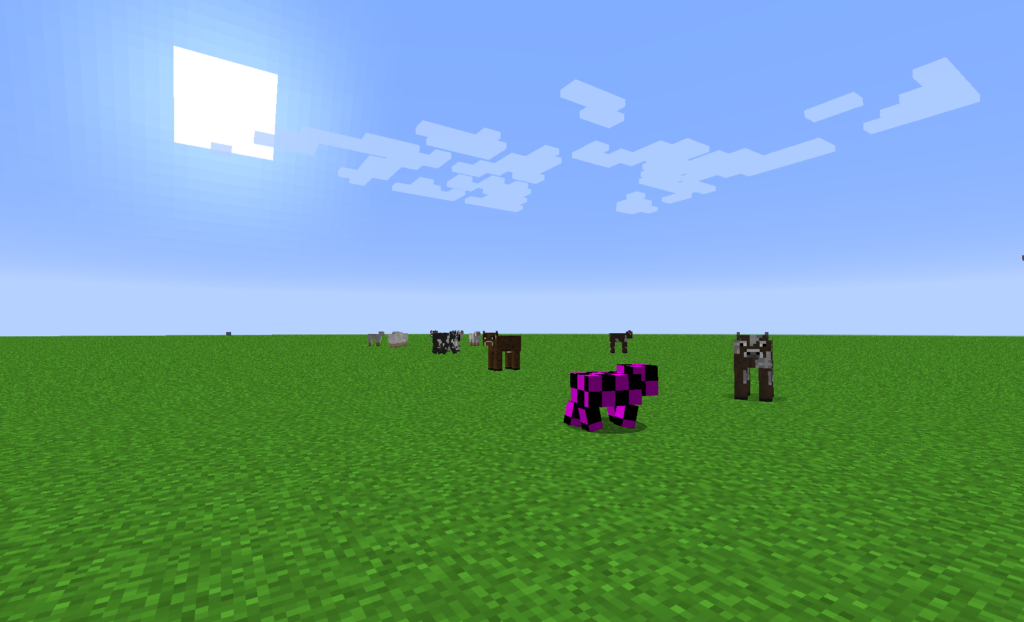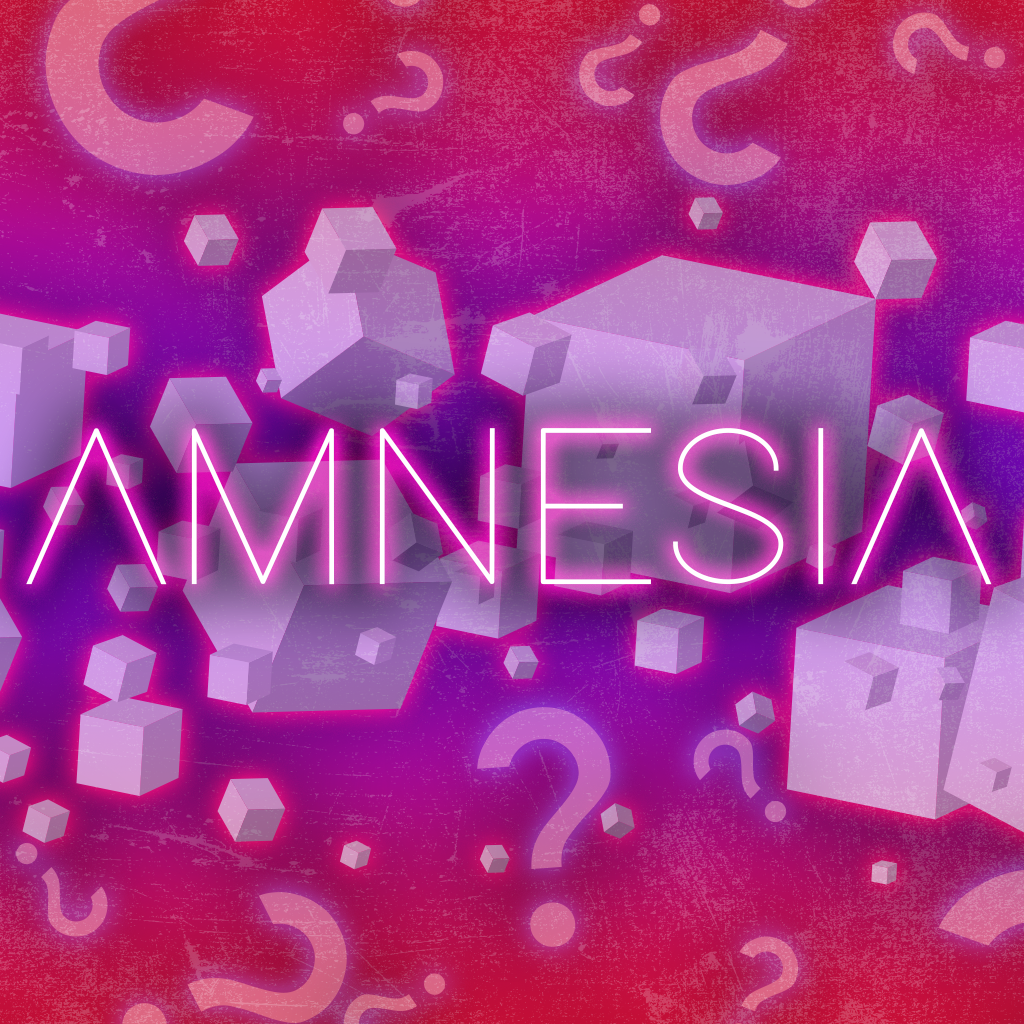 Removed Framed Chest from Bibliocraft as there was a corruption but with them. Thanks hweaver88 for reporting the bug
Disabled a flickering that would happen in the advancement book. As it could cause health problems. It is part of vanilla, but i was able to disable it. Thanks ItsJustTriz for reporting the issue.
Updated AmnesiaBlocks-1.12.2-1.0.11.jar
Adds support for entity texture forgetting.
Updated Crafting_Amnesia-1.12-1.0.1.jar
Fixed a crash with the jei plugin