This update adds one new mod, adds some new task and updates a mod. Full changelog below.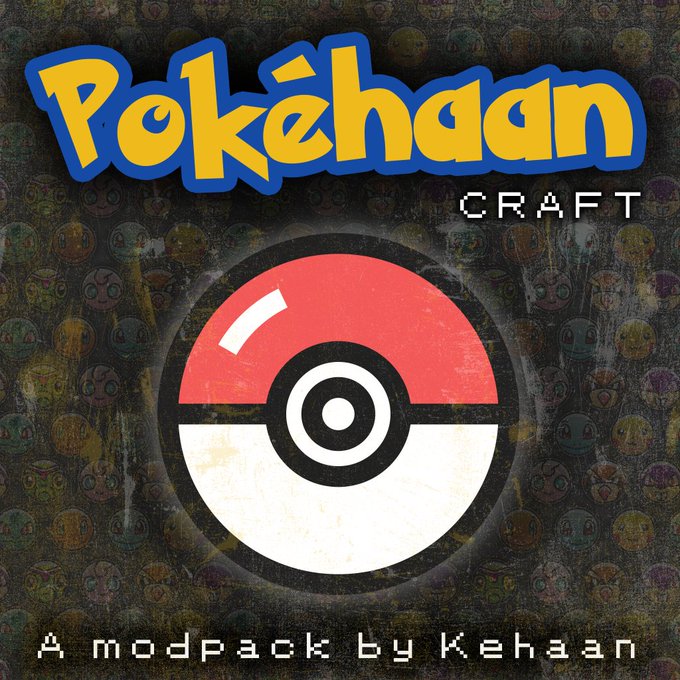 Added Cooking For Blockheads
– A good mod to handle all the different food in the pack.
Updated SoulSandLife
– You can now make edible soul sand.
– You can now tame the soul sand mob, to get it as a companion.
Removed a bookmark ini file.
Added a new soul sand mob task to the checklist book. This one ask you to tame the Soul Sand monster
Fixed recipe conflicts with Thermal Hammers (Iron, Diamond, Gold) and some Pixelmon Hammers. Thanks @DanniKitteh for the info.
Added a "Support ModPack Creator" part to the checklist book.
Added a Cooking for blockheads task to the checklist book