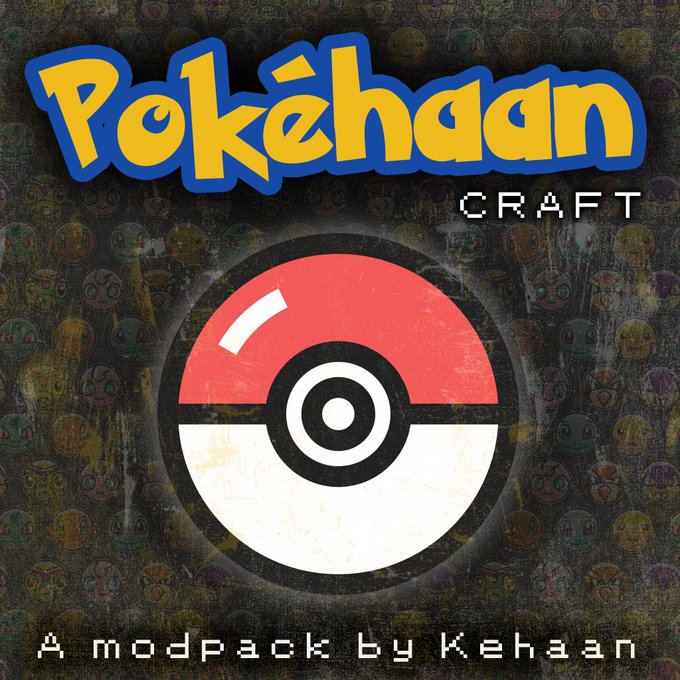 Updated Forge-14.23.5.2855
Updated Checklist-1.12.2-1.0.3
The book now remember which page you closed it at
Also fixed some bugs with the table
Other bug fixes
Updated itlt-1.12.2-1.0.3
Upgraded from ForgeGradle 2.3 to ForgeGradle 3.x
Updated Forge base and mappings
Backported 1.0.3 from 1.14.4 which in itself is a backport of 1.0.3 from 1.15.2 which is a backport of 1.0.3 from 1.16.x. So many backports!
Updated CraftTweaker2-1.12-4.1.20.618
Updated inventorypets-1.12-2.0.12
Fixed Illuminati Pet timer (once again), so that it works properly across dimensions or when changing world time (credit: JT122506)
Petrifier now works on Mooshroom (credit: skwii69)
Reduced overall damage boost from Cloud Pet 
Fixed bug where certain sounds like Dubstep and PacMan were heard server wide (credit: Futi63)
Fixed issue where Cloud Pet was causing flight to disable when held in regular inventory (credit: JT122506) 
Fixed update prompt to alert correct text with with correct version
Fixed conflict with Ice and Fire's Wyrmroost Butterfly Leviathan and Cloud pet lightning (credit: Jacboy567)
Updated BetterMineshaftsForge-1.12.2-2.2.1
Added support for using more modded blocks in the variants.json file, including Quark.
Move config settings for minY & maxY from main config file to variants.json file. Each variant can now have its own unique minY/maxY.
Updated Treasure2-mc1.12.2-f14.23.5.2854-v1.16.0
Added Amethyst and Onyx Gems and Ores.
Added new Adornments.
Added recipes to create Adornments.
Added Crystal Skull Chest recipe.
Fixed Cyrstal Skull Chest not generating.
Added Wither Chest Registry to help prevent trees generating too close together.
Updated Chinese language file.
Fixed apple loot entry pointing to bread in common loot table.