This update, updates all the mods that have had new updates. This also includes a large update to Pixelmon, that includes new Gigantamax forms, new forms, new items, new structures, new music, new attack animations and lots of bug fixes and changes.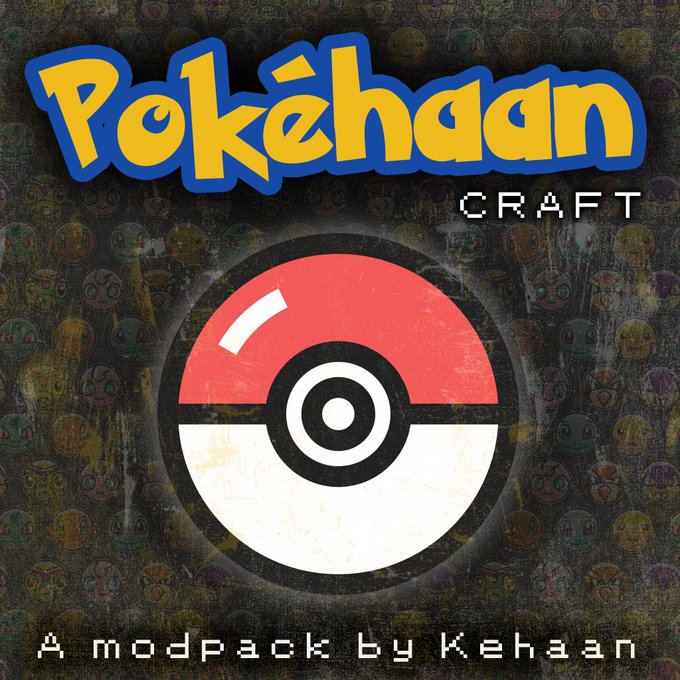 Updated CraftTweaker2-1.12-4.1.20.660
Updated Pixelmon-1.12.2-8.3.0-universal
Updated itlt-1.12.x-1.0.4
Bug fixes
Updated modtweaker-4.0.20.4
Bug fixes
Updated inventorypets-1.12-2.0.15
Feed Bag now properly working for all pets (credit: GreenMelonX, Clebb1, deemah350) – 1.15 & 1.16 only
Wolf Pet Alarm no longer crashes when you have other tamed wolves nearby (credit: Coraline77447)
Silverfish Pet now works reliably (credit: wiarrri)
Portal Pet no longer occasionally teleports you to the Nether roof (credit: Adm1n04)
Removed broken tag error on startup (credit: WenXin20)
Fixed issue where Illuminati Pet altered recipe results after spawning the item, reducing recipe output stacks to 1 regardless of original recipe (credit: Galvan2003)
The Nether Portal Pet now remembers the exact location you teleport to and from, ensuring you will return to the same spot.
Chicken Pet speed can now be modified via the config
Fixed issue with Living Anvil Pet and Living Bed causing crash when spawned near Ice and Fire mobs (credit: Reginald-Halifrax)
Updated foamfix-0.10.14-1.12.2
Added minor network optimization.
Added config option to change deflater compression strength.
Fixed model bug with client.smallModelConditions.
Updated Draconic-Evolution-1.12.2-2.3.28.354-universal
-Fixed keybinding conflict with immersive engineering.
-Added config option for default crafting injector single item mode.
-Fixed minor rendering bug with energy core particles.
Updated BrandonsCore-1.12.2-2.4.20.162-universal
Bug fixes
Updated PixelmonInformation-1.12.2-8.2.0-0.4.0
Added Nature Information to WAILA and The One Probe, with option to show/hide.
Updated PTRLib-1.0.5
Bug fixes
Updated tesla-core-lib-1.12.2-1.0.18
Bug fixes