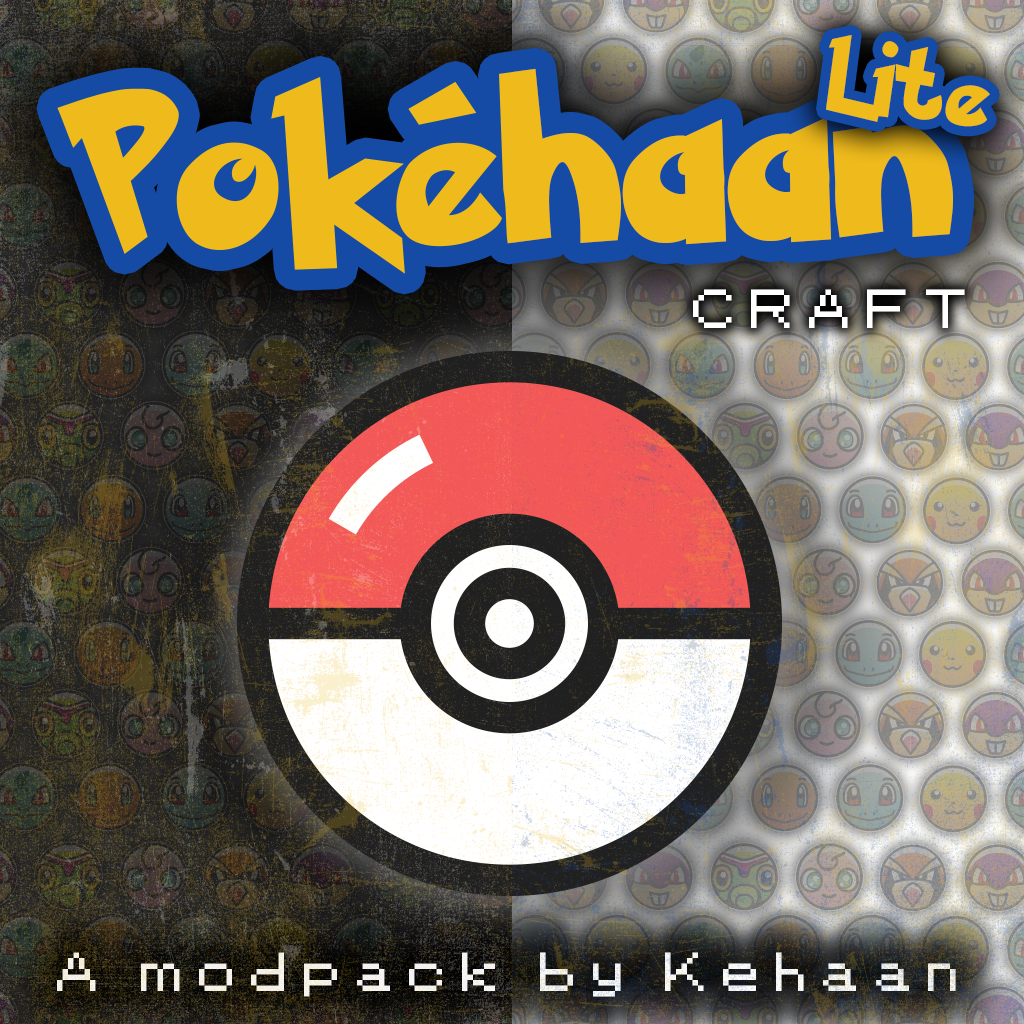 Added KehaanModpackPaintingsRP_1.10.2_v1.0.0
This adds the following paintings to the game: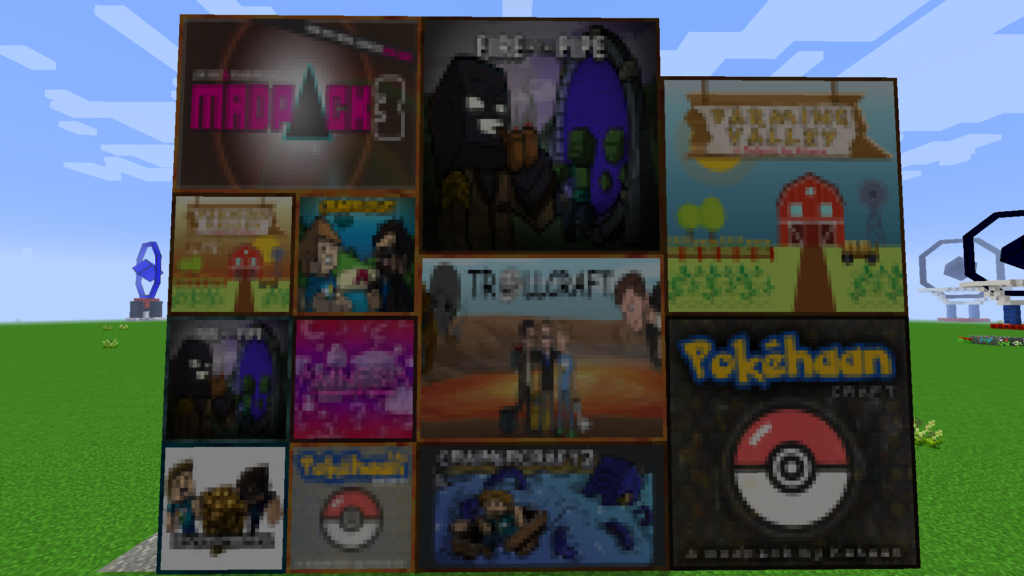 Updated Pixelmon-1.12.2-8.3.8-universal
Additions:
New Pokémon Forms:
Hisuian Voltorb
Hisuian Electrode
Hisuian Arcanine
Updated Pokémon Models:
Sigilyph updated to SMD (and that is the last of them!)
Changes:
Added Strange Souvenir, Shoal Salt and Shoal Shell to the list of items sellable to shopkeepers.
Voices:
Updated Guzzlord
Updated Hippowdon
Updated Electabuzz
Updated Tangrowth
Amaura
Arrokuda
Avalugg
Beartic
Blacephalon
Blipbug
Hisuian Braviary
Buzzwole
Chewtle
Clobbopus
Copperajah
Corvisquire
Crabominable
Crabrawler
Cramorant
Crawdaunt
Cubchoo
Deino
Donphan
Dottler
Dragapult
Druddigon
Dubwool
Espurr
Eternatus
Exeggcute
Alolan Exeggutor
Falinks
Forretress
Frosmoth
Golisopod
Grapploct
Hisuian Growlithe
Hakamo-o
Hatenna
Hoothoot
Hydreigon
Impidimp
Jangmo-o
Jirachi
Kommo-o
Krookodile
Kubfu
Kyurem
Landorus
Lapras
Lillipup
Machoke
Mareanie
Alolan Marowak
Meloetta
Minior
Minun
Necrozma-dawn
Necrozma-dusk
Nidoking
Nidoqueen
Obstagoon
Oranguru
Pachirisu
Palossand
Passimian
Perrserker
Pineco
Plusle
Polteageist
Pumpkaboo
Alolan Raichu
Rolycoly
Sandygast
Seaking
Sirfetchd
Skitty
Sliggoo
Snubbull
Solgaleo
Swampert
Thundurus
Tornadus
Toxapex
Toxel
Toxtricity
Trevenant
Turtonator
Alolan Vulpix
Galarian Weezing
Xurkitree
Yveltal
Zacian
Fixes:
Fixed the /teach command displaying 'null' instead of the Pokemon's name.
Fixed switching pokemon in battle causing Pokemon to disappear from the Switch Pokemon menu.
Battle Fixes: