This is a update that fixes some of the issues in the previous update to the pack, that added the cards etc to the game.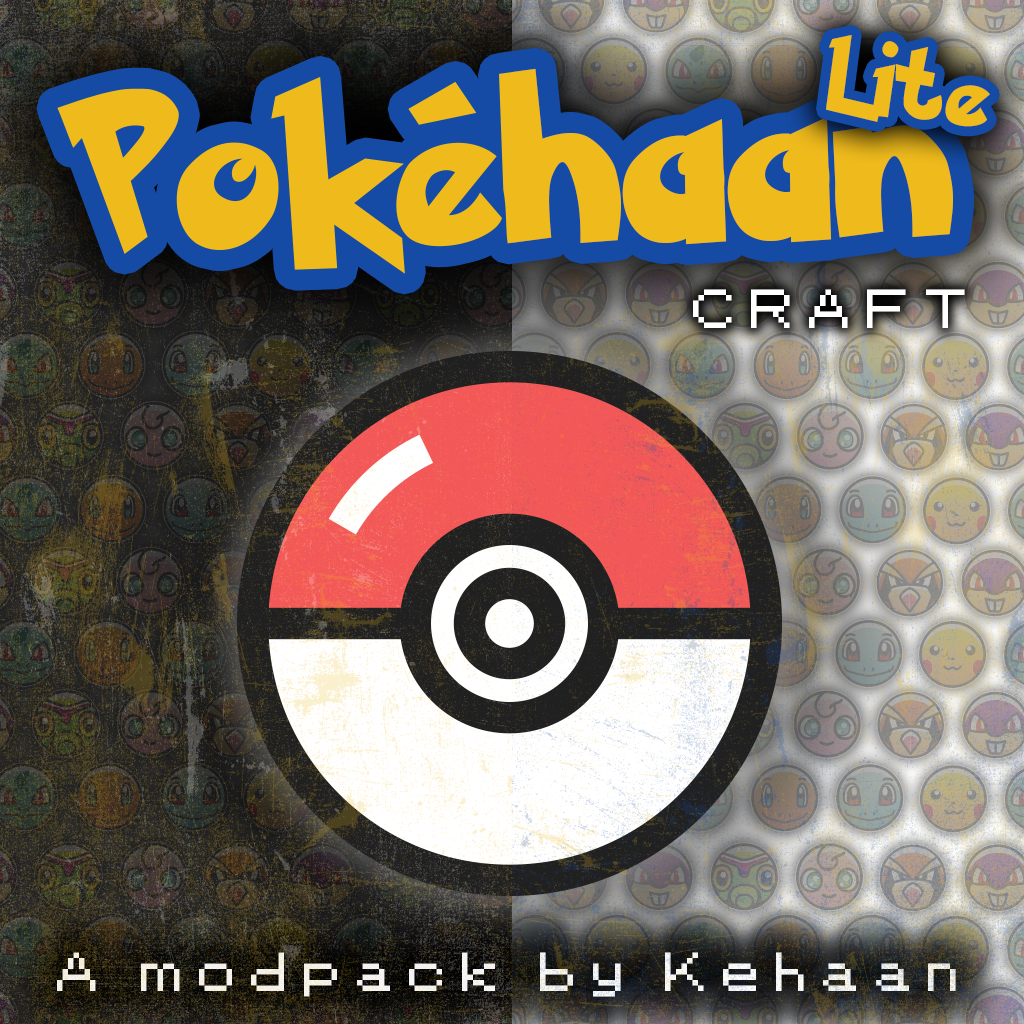 Updated CraftTweaker2-1.12-4.1.20.675
Updated Pixelmon-1.12.2-8.4.2-universal
Additions:
New Pokémon:
New Pokémon Forms:
Added Hisuian Samurott
Added Hisuian Sliggoo
Added Hisuian Goodra
Pixelmon:
Overqwil is no longer a big boi and had his size reduced to be more accurate
Reveal glass recipe center changed to diamond. Reveal glass removed from default boss drops.
Regular battles give a notification for when you get essence now.
Changes:
Pixelmon:
High-Definition card foreground assets have been changed to pixelart
Holo-rare cards now have a holographic effect
Essence from battles has been fully reworked with new config options.
Level 40 Goomy now evolves under rain conditions into Sliggoo. During thunderstorms, it evolves into Hisuian Sliggoo.
Language:
Updated Traditional Chinese translation.
Updated Simplified Chinese translation.
Updated Korean translation.
Also lots of bug fixes at:
https://www.curseforge.com/minecraft/mc-mods/pixelmon/files/3794035 and https://www.curseforge.com/minecraft/mc-mods/pixelmon/files/3787667