A update to Farming Valley have just been released.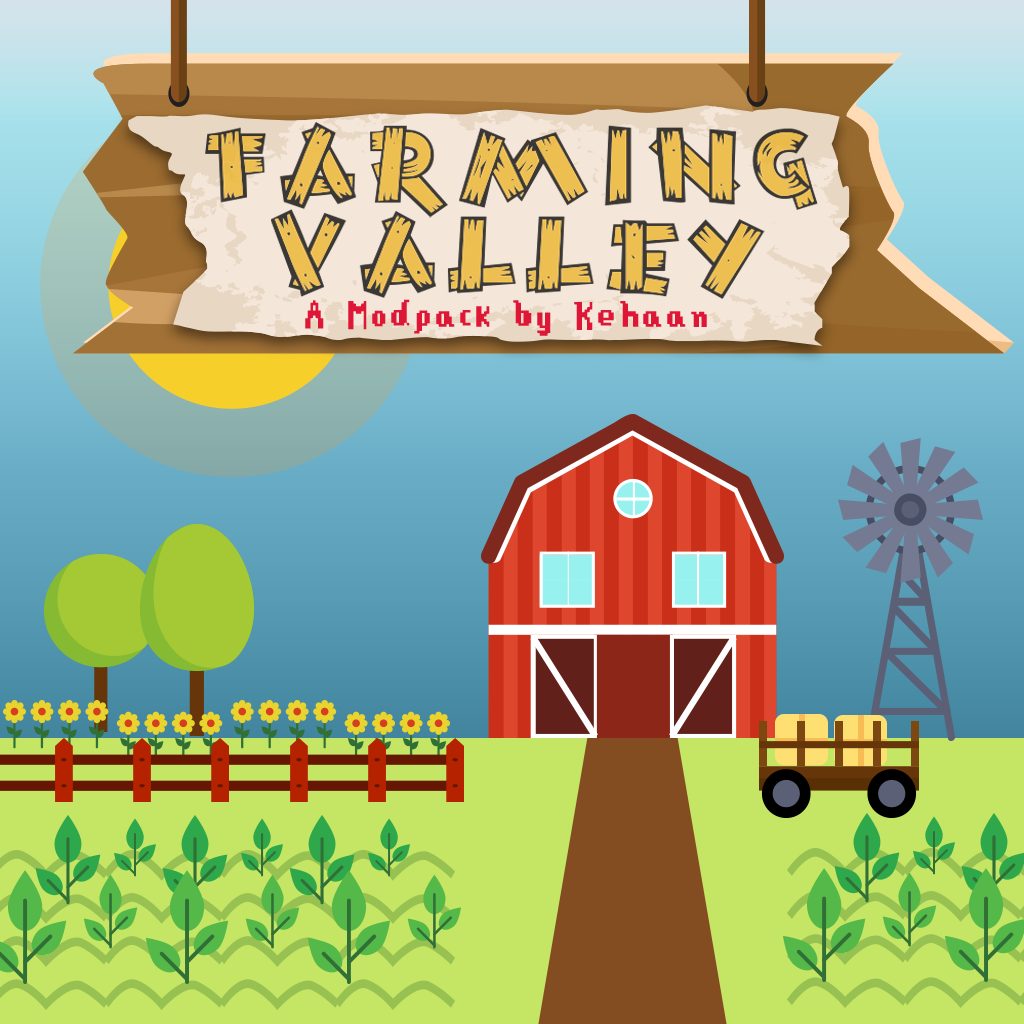 This small update some small bugs have been fixed. Also updates to the newest recommended Forge.
Full changelog can be found here:

Updated forge-1.10.2-12.18.3.2185-universal
– A lot of bug fixes, and a new recommended build of Forge.

Updated Harvest-Festival-1.10.2-0.5.21
– Fix animals not giving birth
– Fix ketchup being uncookable
– Fix store bought chickens not being able to lay eggs
Updated journeymap-1.10.2-5.3.2
– Updated to latest Forge recommended build (12.18.3.2185)
– Bugfix: Waypoint Teleport button missing for Ops
– Bugfix: Removed "journeymap" alias for /jm command because it interfered with chat.
Updated Quark-r1.1-66
– Management: Fixed sorting destroying your armor.
(Info for server owners: mods and config folder have been changed)