A update to Farming Valley have just been released.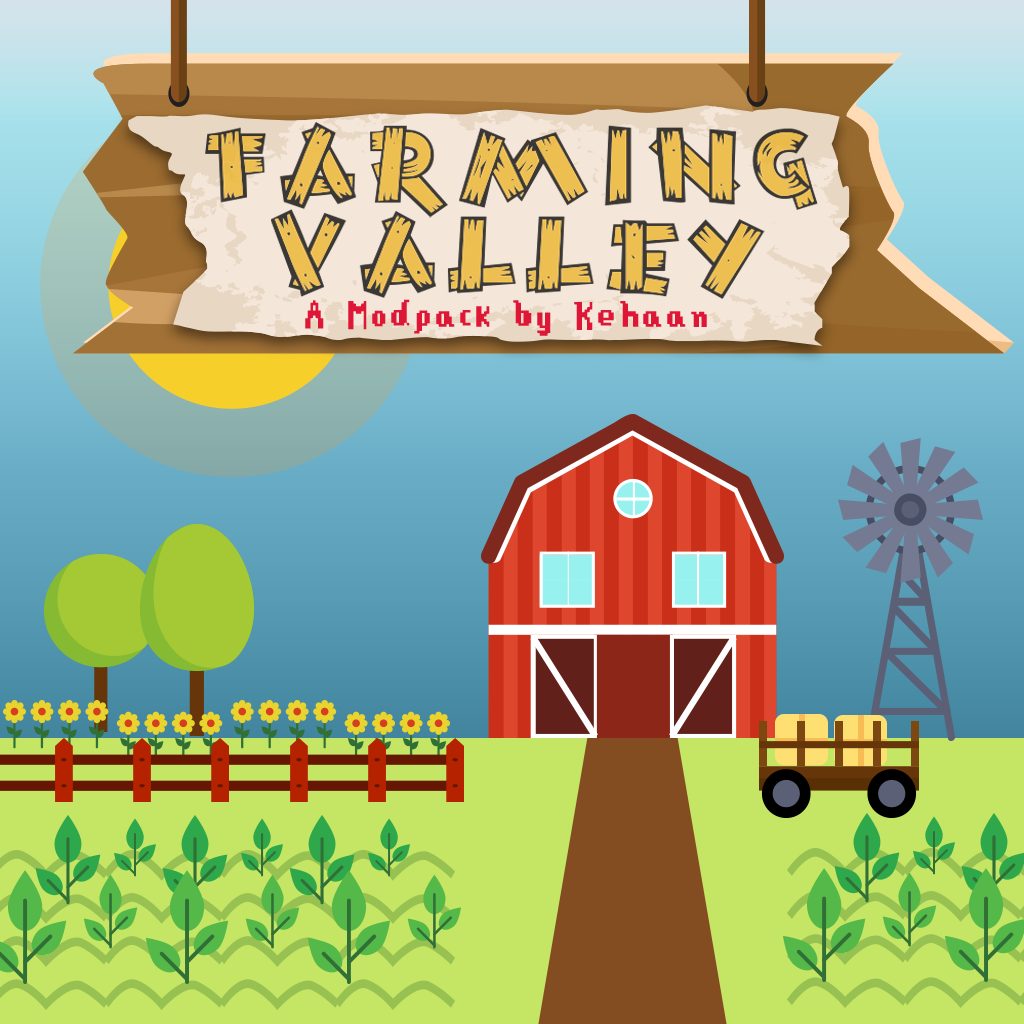 Just a small update, to hopefully fix some fps drops, but also make the pack loads a little faster. Twitch emotes should now work ingame again.
Info for server owners: mods, script and config folder have been changed.
Full changelog can be found here:
Disabled Falling leaves from BetterFoliage which should help with fps drops.
Updated EiraMoticons_1.10.2-4.3.6

Update TwitchEmotes API to v3
Added support for Twitch Prime emotes
Fixed emote loading slowing down the Minecraft loading
Happy Farming <3
(Info for server owners: mods, script and config have been changed)