Farming Valley Now On ATLauncher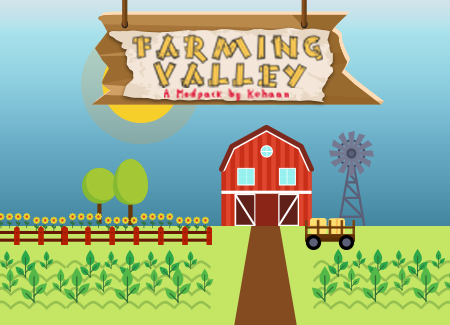 You can now download my pack "Farming Valley" on ATLauncher.
https://www.atlauncher.com/pack/FarmingValley
I am also working on a new update to the pack, that is hopefully out sometime this week. One of the things it adds is coins, which you can buy/sell for the same amount. This lets you easier to trades on servers.