Farming Valley 0.9.3 released
A new update to Farming Valley have now been released. It can be found on the Twitch launcher and ATLauncher.

This update fixes some smaller bugs, old worlds should work just fine.
This update mostly just updates some mods, that fixes some small bugs. But as Railcraft readded some of its multiblocks, i also did some nerfs in the script folder.
This update also adds new Stardew Valley music to the nether.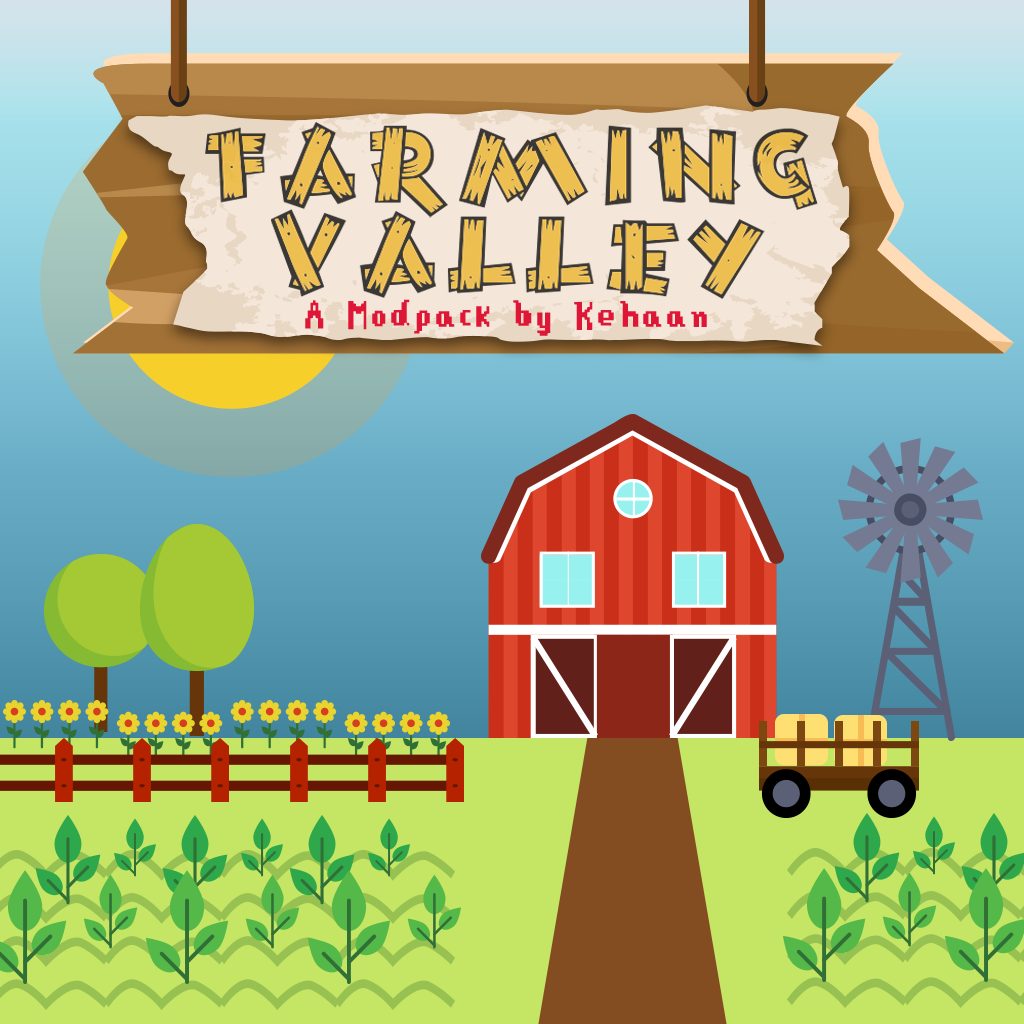 Adds new music to the Nether (2 new sounds added to the resourcepack
Updated Bookshelf-1.10.2-1.4.4.final.1
Fixes issue with supporters file not being found.
Updated Coins-1.10.2-1.0.2
Updated Railcraft 10.4.1 – MC 1.10.2
NEW: Restores several multiblocks and a few other missing blocks! Thanks liach!
INFO: A couple things will remain unported, but will return in 12.0.0.
FIX: Fixed the jar signature.