This update adds a new custom Soul Sand loading animation when the pack loads up.
This also adds a Soul Sand mod, that adds Soul Sand armor, sword and a new Soul Sand mob.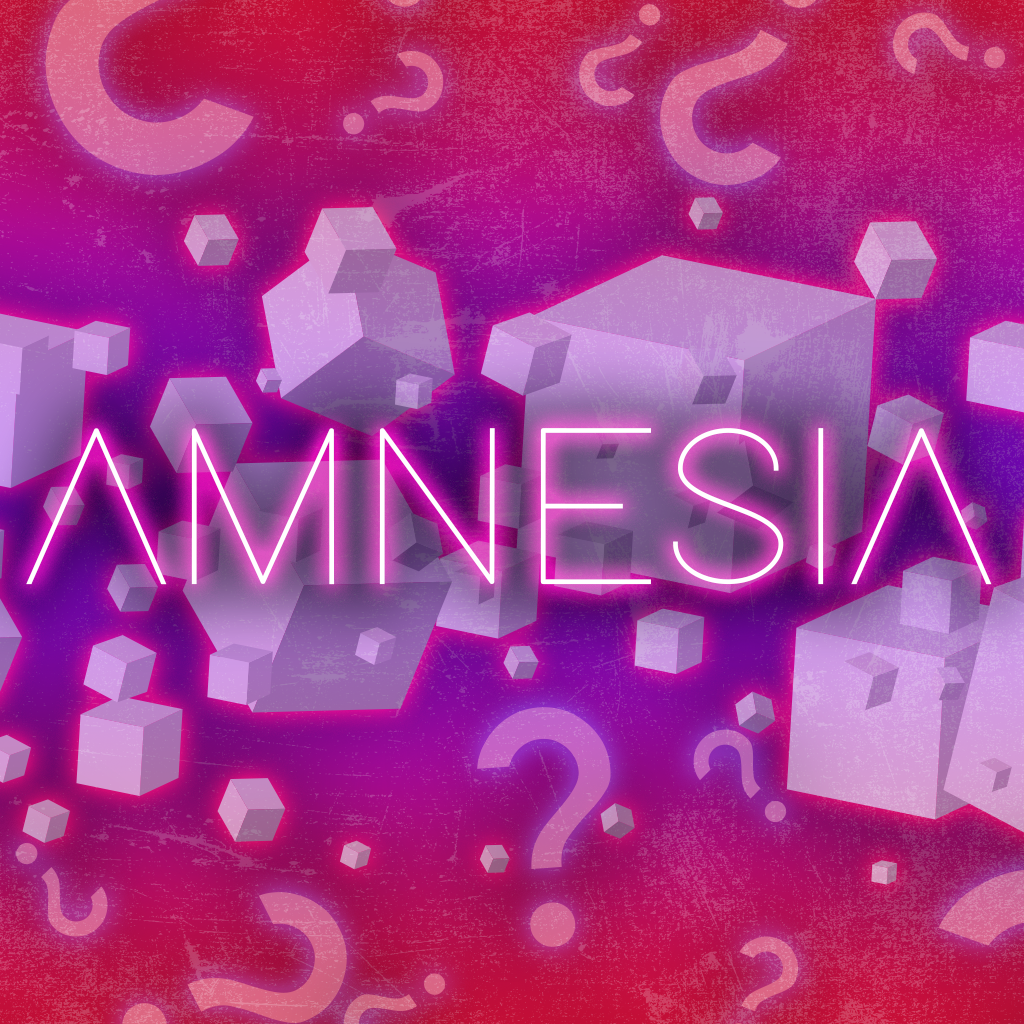 Added SoulSandLife-1.12.2-1.0.0
Added new Soul Sand pack loading animation
This is just a smaller update. I hope soon to have a bigger one out that updates many of the mods in the pack.