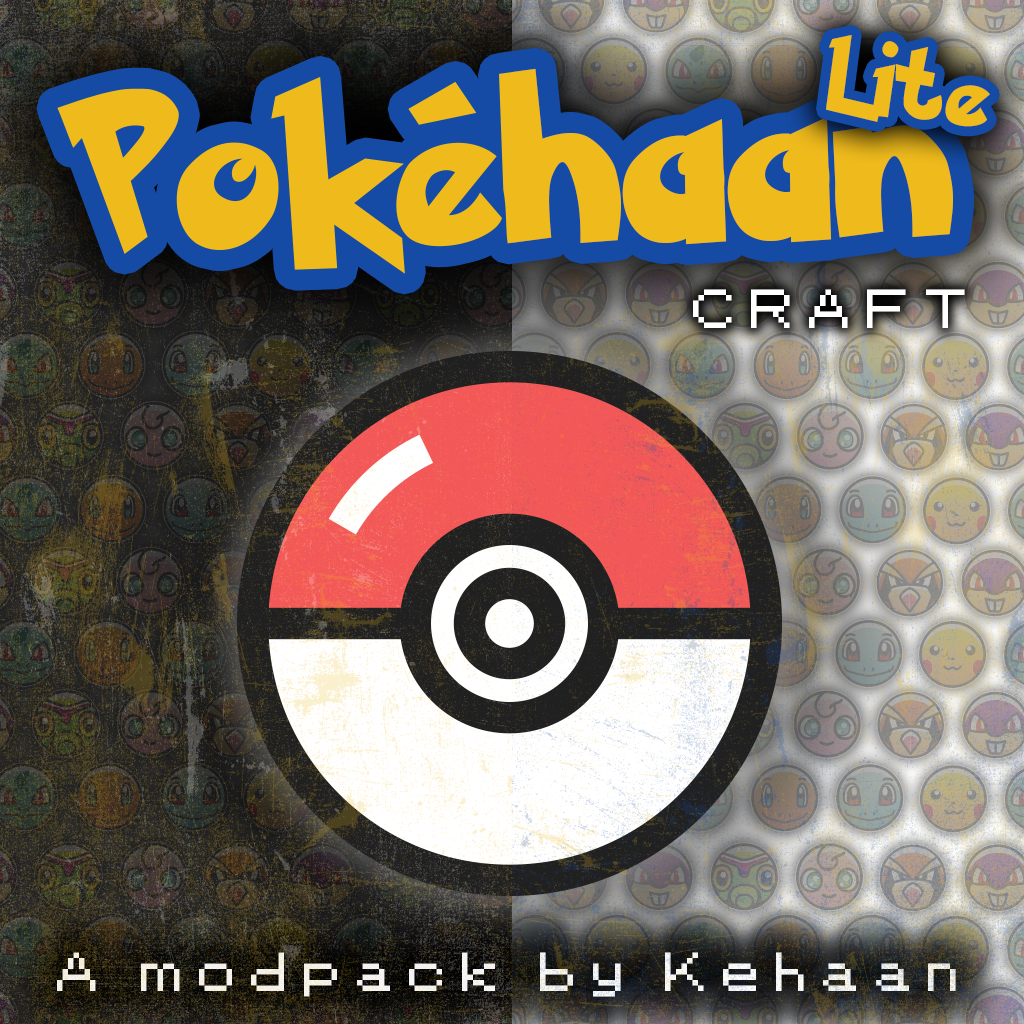 You can now create and collect TCG cards.
Added a new challenge in the checklist, to create random booster tcg card packs
Added a challenge in the checklist book, to create a card binder
Updated Pixelmon-1.12.2-8.4.0-universal
New Pokémon:
Basculegion (Male and female)
Overqwil
New Pokémon Forms:
Decidueye
Qwilfish
Zorua
Zoroark
TCG:
TCG has been added. Checkout the wiki here
Five new creative tabs. There is one for Cards, Packs(boosters), Decks(pre-made decks), and Cosmetics (Coins and card backs currently)
Added new card backs!
Coin is now rendered on the battlefield
The BattleBox now has three sizes instead of one, small, medium, and large. Play on any size field you like! These have no recipe by default to allow servers to implement them how they wish.
Removed chat, leaderboard and such from rendering when in battle
Added cosmetic cards
Card compendium updated with further sets
Pixelmon:
New Anniversary hood! Happy 10 years!
Updated Treasure2-mc1.12.2-f14.23.5.2859-v2.0.1 (Not in Lite pack)
Fixed the no loot from wishing wells bug.
Updated GottschCore-mc1.12.2-f14.23.5.2859-v1.15.0 (Not in Lite pack)