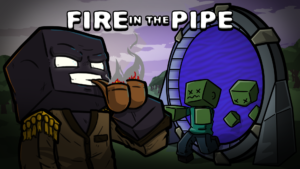 As the title says, Fire In The Pipe 2 can now also be found on the Curse Launcher. That means you can now both find it on ATLauncher https://www.atlauncher.com/pack/FireInThePipe and at Curse Launcher: http://mods.curse.com/modpacks/minecraft/246818-fire-in-the-pipe-2
To get Fire In The Pipe 2 on Curse Launcher – you can download the launcher here: https://www.curse.com/games/minecraft
To download the pack on Curse:
Simple, open Curse Launcher. Press on the Minecraft logo, on left side.

Click "Browse All Modpacks"
Use the search field.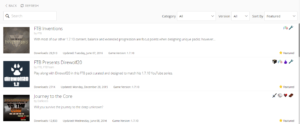 Write Fire In The Pipe

And click install.
Now if you click on the minecraft logo again:

It should now return you to this menu: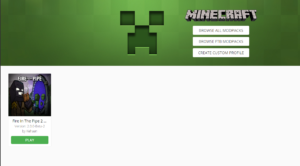 You can now press play, and enjoy the pack on Curse.