Small update that fixes some more bugs, and does some performance tweaks. Hopefully next update will add new stuff to the pack.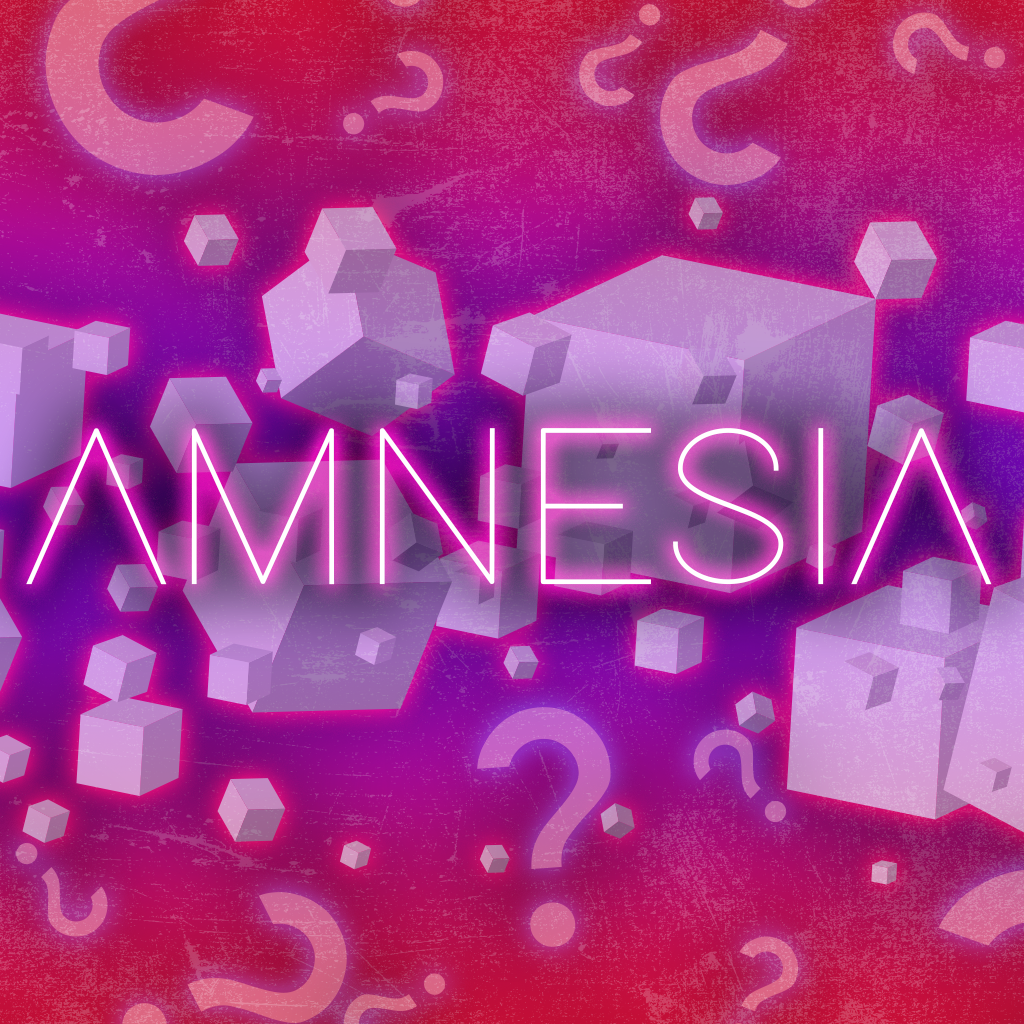 Added more tips to the loading page
Updated Triumph-1.12.2-3.18.0
Added criteria trigger triumph:player_death – Triggers when the player dies.
Unsupported criteria triggers in script advancements can now have conditions added using the methods addCondition and addConditions to add JSON condition strings.
Added method setScoreboard to EntityData. Allows for scoreboard testing.
Added method damageType to DamageSourceData. Allows for testing against a certain damage type.
Added example script triumph:example/example_unsupported_criteria
Added example script triumph:example/example_player_death
Fixed possible null pointer with triumph:left_click and triumph:right_click triggers.
All Triumph triggers now have checks for fake players to avoid errors.
Updated OreExcavation-1.4.143
Fixed must hold mode not saving undo history when excavations end early
Added new command to allow undo to replace blocks like liquids
Added new admin command to force undo other player's excavations
Updated jei_1.12.2-4.15.0.291
Update changelog plugin – mezz
Improve the render ingredient crash report – mezz
Minor misc cleanup – mezz
Fix #1673 Treat GuiScreen#mc as nullable – mezz
Fix #1651 Race condition during crash can cause NPE in InputHandler – mezz
Fix #1635 Bookmark button leaks color state on hover – mezz
Fix #1621 Enchanted book tooltip compatibility with other mods – mezz
Fix #1611 Rare crash when cycling items – mezz
Updated Polish translation (#1610) – Greg-21
Fix #1576 Unable to view IE Metal Press recipes – mezz
Fix typo in French localization (#1593) – Neerwan
Updated Polish translation (#1587) – Greg-21
Fix #1567 Fix #1575 Improve display of wildcard items with no creative menu subtypes – mezz
Add warning log when a mod GUI does not draw the dark background layer – mezz
Update French Localization (#1557) – Neerwan
Make defensive copies of gui exclusion areas to prevent a bug when they are mutated – mezz
Fix #1549 Add support for Forge IRarity for item tooltip colors – mezz
Fix #1518 Add support for Crafttweaker removing brewing recipes – mezz
Update sv_se.lang (#1535) – A. Regnander
Updated Polish translation (#1533) – Greg-21
Add shortcut key for item edit/hide mode (#1530) – Austin
Fix #1524 RecipeCategory tabs are not always sorted properly – mezz
Fix #1523 Recipe transfer button texture issues with transparency – mezz
Update to latest Forge in dev – mezz
Fix #1507 Memory is wasted by UID cache after loading – mezz
Updated foamfix-0.10.8-1.12.2
Automatically disables patches (suspected to be) unsafe (and/or expected to be handled by due to other patches) in combination with JustEnoughIDs and SpongeForge.
Added Patchouli-1.0-20
Updated twilightforest-1.12.2-3.9.984-universal (Which added Patchouli)
ADDED:
• Knightly Shields
• Nagastone Pillars received another property, which dictates which direction the arrows are pointing.
• New Planks, for all wood types (Twilight Oak, Canopy, Mangrove, Darkwood, Timewood, Transwood, Minewood, Sortwood), with stair/slab/plate/button/fence/door/etc variants.
• New Maniacal Dendrologist Advancement, for all of the hardcore lumberjacks and explorers out there.
• Moon Dial. It tells you the phase of the moon.
• Golden Minotaur Axe. Sporting a whopping 32 durability, this axe made of butter will occasionally appear in the place of a Golden Axe in a Minotaur's hand!
• Iron Ladders. Cheap, sturdy, sporty, and rustic-looking!
• Patchouli Integration, we now have a logbook to guide players if they have Patchouli installed!
• More Miniature Structure models added!
• Druid Huts now have more variants and basements. I heard there's some nice treasure down there.
• More mobs now draw loot from loot tables, allowing for easier loot customization
• More config options:
• option to only allow portals to form in 'safe' locations
• customisable weights for the various small 'ruin' structures
• options to customise the ore blocks that spawn in stalactites
• New French translation, courtesy of Neerwan & Wazilucas
• EVEN MORE MUSIC, thanks to MrCompost and Mr. Owltkins (with an edit from Timinations)
• Some extra sounds for mobs too!
• A single Phantom Knight now spawns with a Knightmetal Shield while in Hard Mode
• Alpha Yetis now throw ice bombs during a rampage
• Deer now flee from players
CHANGED:
• Compressed some of the textures again.
• General Recipe re-organizing/refinements
• Skylight Forest Tweaks
• Hollow Trees can optionally spawn in the Skylight Forest
• The player is now required to wipe all of the Knight Phantoms again before accessing the Dark Tower.
• Skeleton Druids are now a little more like Vanilla Skeletons, and will only do Druid things when holding a hoe. He's coming to steal yo girl.
• Expanded possibilities for sheep-derived vandalism with the Crumble Horn.
• Reshuffled all of the items' rarities in the mod to their more-appropriate rarities.
• Huge Lilypads are now properly colored.
• 'twilight_hunter' advancement can now only be obtained in the Twilight Forest
• "kill X mob in Y structure" advancements are now data-driven
• Cleaned up some log output in places
• Small tweaks to Tinkers' material stats
• Re-organised chisel groups for blocks to be a bit more complete and consistent
• Corrected ru_ru.lang translations, thanks klmendor!
FIXED:
• Tweaked some mobs so they'll obey mobGriefing gamerule better.
• Tweaked the Portal teleportation logic.
• Trophies will no longer lose data.
• More optimizations.
• We found a place where we accidentally hardcoded the dimension ID. It's like playing whack-a-mole with ourselves.
• Uncrafting Table's Recrafting mechanic works properly again now.
• Tons of textures had weird very-translucent bits on them. We dusted them off, and they're looking better now!
• The Lich Shields syncs a little better between the server and client.
• Rotated some stair icons, they were facing the wrong direction like the bunch of step-me-downs they are.
• Made it a little harder for players to milk deer. A bug allowed players to potentially milk them. We swear this isn't a weird mutation thing.
• Pick-Block logic now works better on slabs.
• Raven feathers now work as regular feathers too
• Tree of Transformation should be faster to finish converting an area
• Adjusted map colours of various blocks to better match how they look
• Maze/Ore map no longer colours all our blocks pink. It was just a phase.
• Fix various blocks connecting to Troll Roots. The gift from Mojang that keeps on giving, this.
• Fix incorrect FOV changes with bows
• Fix maze maps sometimes not updating correctly
• Small shrubs now actually appear in swamps
• Various fixes for particle spawning
• Lots of other minor fixes, code cleanups and performance tweaks