Want to host Farming Valley Lite on your own server? Then this guide may be able to help you.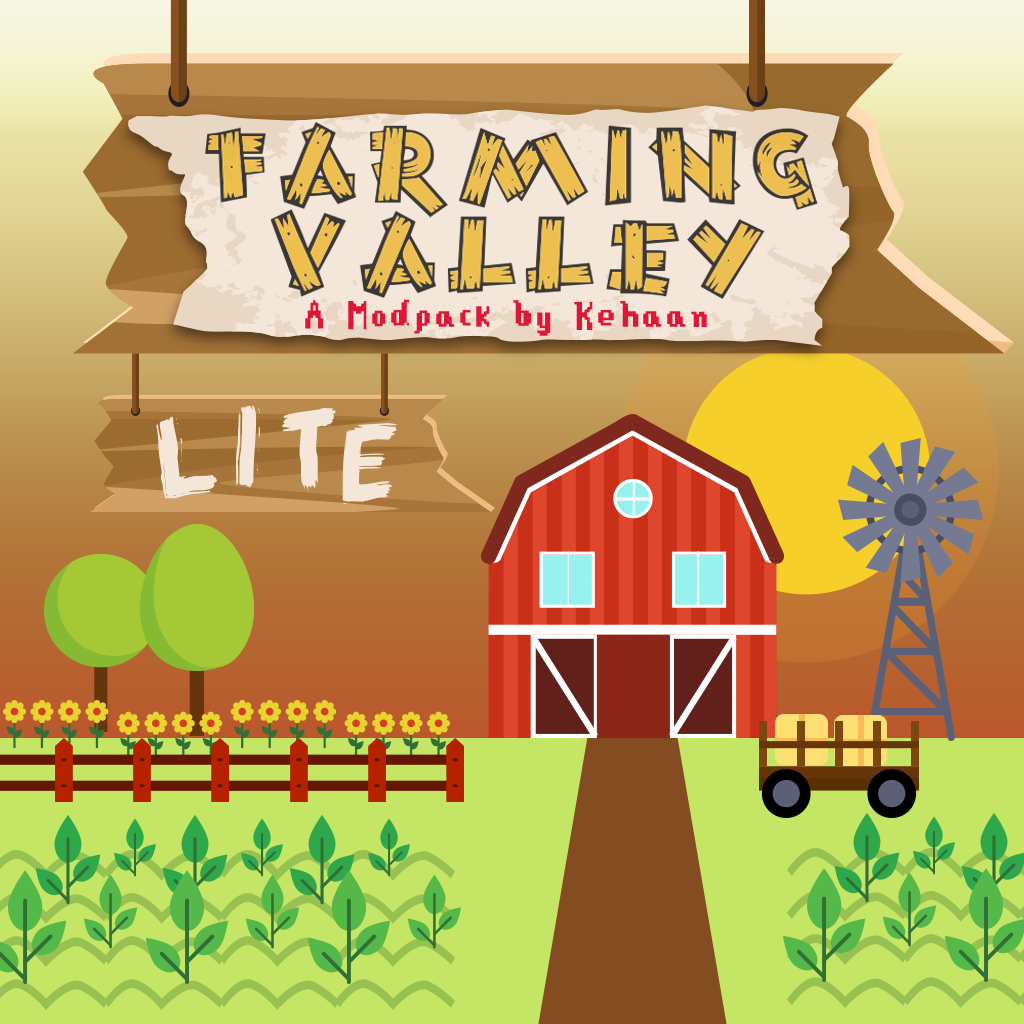 1: Go to: https://www.curseforge.com/minecraft/modpacks/farming-valley-lite/files
2: Click on the newest version.
3: Now go down to "Additional Files", and download the server file.
You can also use a host like NodeCraft, which have 1 click install of the pack, if you do not want to host the pack yourself.