A update to Farming Valley have just been released.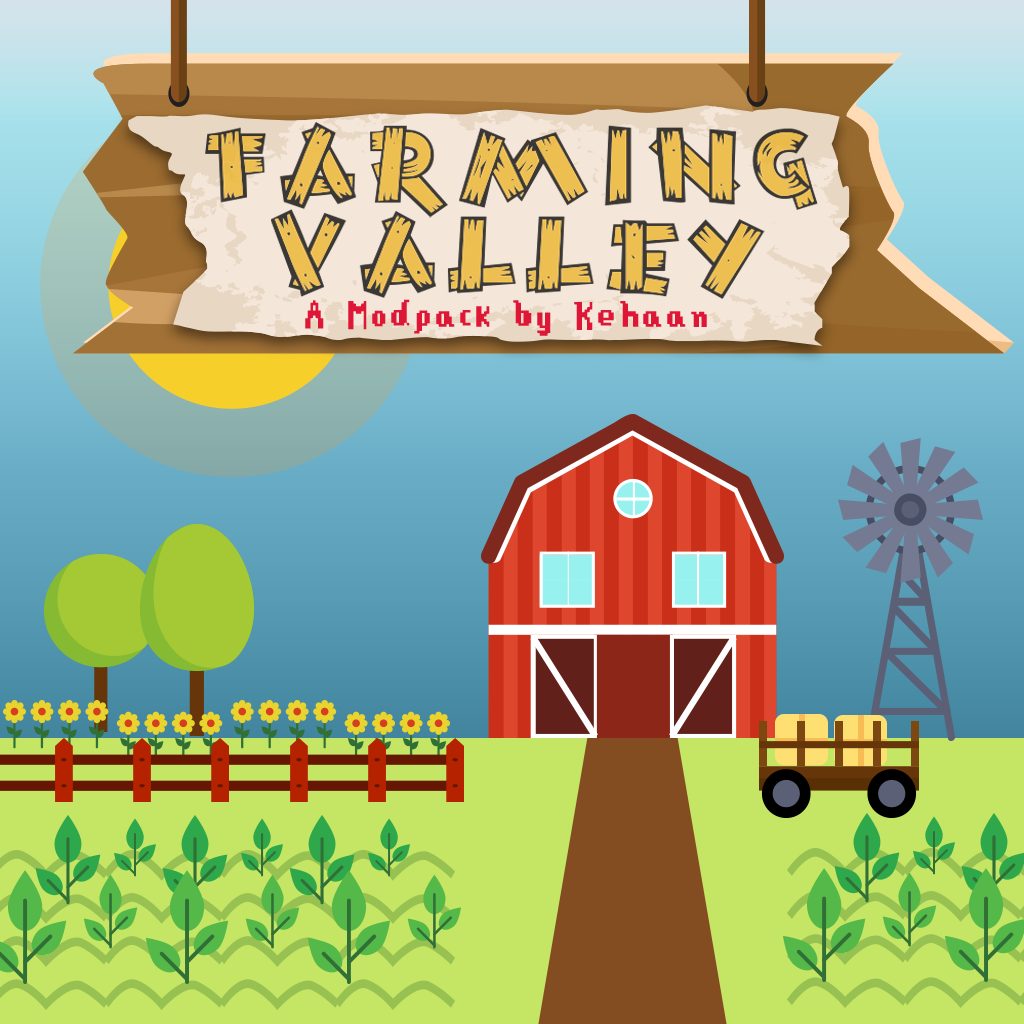 This update adds some new items to be brought at the Fishing Hut. But it also updates some mods, to make the pack more stable 🙂
Also a huge thanks, to all that have been recording / streaming / playing the pack 😀 You are all amazing.
Info for server owners: mods, config, script folder have been changed.
Full changelog can be found here:
Continue reading →