This update adds a new "pixelmon Chisel" that works without being opped. So i have fixed the chisel recipe to give the new one. And also made one that if you already have the "old" one, you can shapeless recipe into the new one.
I have also disabled the Illuminati Pet, as we have added a "Kehaan Pet". If you have the illuminati pet you can change it into the new one with a shapeless recipe that have been added too. The illuminati was too cheap to use, so with this new mod i am able to make the food a little more expensive. The illuminati pet also had a cooldown bug sometimes, which this new pet should hopefully not have.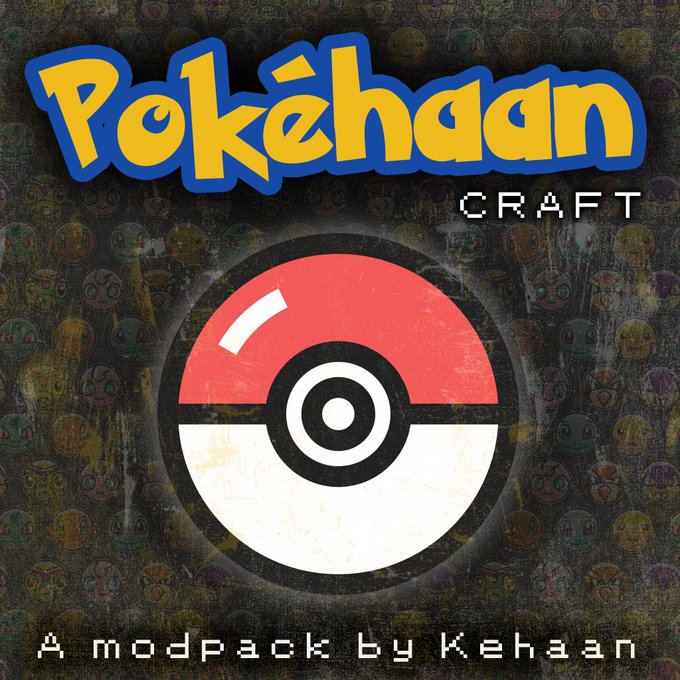 Added a challenge to craft the new "Kehaan Pet"
Removed the mod "InitialInventory-3.0.0" as the checklist mod now spawns the book automatic on first join.
Added KehaanPets-1.12.2-1.0.0.jar
Updated Treasure2-mc1.12.2-f14.23.5.2854-v1.14.1
Fixed Epic loot table to pull from the correct pools.
Updated PokehaanCraftAdditions-1.12.2-1.5.0
Added a chisel that works without op
Updated GottschCore-mc1.12.2-f14.23.5.2854-v1.14.0
Deprecated ~.gottschcore.loot.*, ~.gottschcore.loot.conditions.*, ~.gottschcore.loot.functions.*
Added ILootTableMaster, LootTableMaster2, LootTableShell, LootPoolShell.
LootTable management uses the vanilla minecraft classes along with customizable loot table files in ~/config and ~/world/data.
This allows easy loot injection via mods, and is compatible with all custom loot tables, functions and conditions registered with vanilla.
Updated foamfix-0.10.11-1.12.2
Fixed multiple "ghost chunkloading" bugs across the 1.12.2 codebase, particularly involving Biomes o' Plenty grass, but also vanilla farmland and modded fluids.
Minor code cleanup.
Updated Checklist-1.12.2-1.0.2